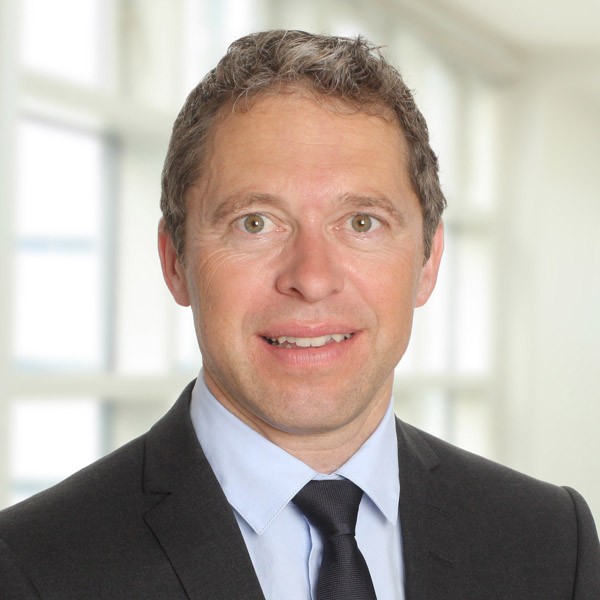 PATRIZIA Multi Managers – the new name for Sparinvest Property
Relations presse immobilier
Contact médias : Carol Galivel - 01 41 05 02 02
Danish fund of funds manager now integrated into the PATRIZIA Group
Augsburg/Copenhagen, 10 January 2018. PATRIZIA Immobilien AG announces that the Copenhagen-based fund of funds manager that it acquired in October 2017, Sparinvest Property Investors, has been renamed as PATRIZIA Multi Managers (PMM).


While the name is new, the core objective remains: offer existing and new clients attractive real estate investment opportunities via the best-in-class local operating partners across Europe, Asia and the Americas. Although now integrated into the PATRIZIA Group, the Copenhagen-based PATRIZIA Multi Managers will retain full autonomy over investment decisions.


In addition, and as a result of founding partner Bo W. Jensen's health issues and hence desire to move on to other tasks, Mads Rude has been appointed as Managing Director of PATRIZIA Multi Managers with effect from 1 January 2018.


Mads is a co-founder of PMM and has been a key part of the company's success since its establishment in 2005. Together with the other senior executives Kresten Dahl Juelner (Head of Investments Americas), Marko Multas (Head of Investments Asia) and Mads Peter Grønkjær (Head of Finance), Mads's appointment will ensure business continuity. The search for a new director of European investments, the role previously held by Mads Rude, has already commenced.


Bo W. Jensen will continue to be associated with PMM in an advisory capacity and through his position on the PMM board.