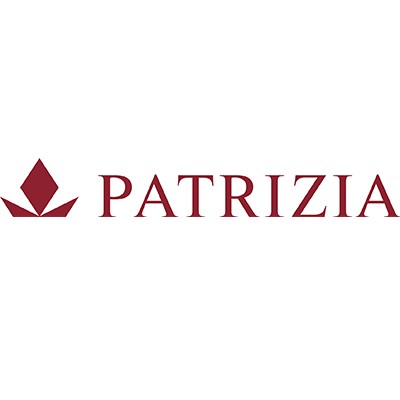 Attractive, sustainable investment in the German state of North Rhine-Westphalia
Relations presse immobilier
Contact médias : Carol Galivel - 01 41 05 02 02
PATRIZIA acquires office campus in Düsseldorf
  Four fully let buildings offering 13,000 sq m of office space
  A market characterised by falling vacancies and increasing rents due to lack of supply
  Acquisition increases volume of PATRIZIA's third commercial real estate fund to EUR 400m
Augsburg/Düsseldorf, 3 July 2018. PATRIZIA Immobilien AG announces that it has acquired an office campus comprising four fully let buildings in the Kennedydamm area of Düsseldorf, Germany, from Warburg-HIH Invest Real Estate in a 100% asset deal on behalf of one of its special commercial real estate funds, 'PATRIZIA Gewerbe-Immobilien Deutschland III'. The purchase price has not been disclosed.
Daniel Dreyer, PATRIZIA's Head of Acquisitions Commercial, commented: "We have seen increasing investment activity in the submarket of Kennedydamm due to the lack of supply in central Düsseldorf locations and the positive development of such secondary locations, particularly in terms of falling vacancy levels and increasing prime rents. Due to its diversity of industries and the positive underlying fundamentals of the market, Düsseldorf is seen as a long-term stable investment location and this acquisition therefore will deliver significant, sustainable value to our clients."
This is the third acquisition for the 'PATRIZIA Gewerbe-Immobilien Deutschland III' fund, which is primarily focused on core assets, following the purchase of a modern office complex in Bad Homburg near Frankfurt in March 2018 and the acquisition of the 'Symphony' portfolio, which comprises three high-quality office assets across Hamburg, Frankfurt and Dortmund, in June 2017. The fund now has a volume of around EUR 400 million of commercial assets under management (AUM). In total, approximately 60% of PATRIZIA's almost EUR 40 billion AUM across Europe are commercial assets.
The asset in Düsseldorf is fully let to longstanding main client Grey Germany and the Fresenius private university, with a weighted remaining lease term of more than four years. Known locally as the Ideenbotschaft (embassy of ideas), the asset offers 13,000 sq m of office space across two main buildings and two smaller properties to form a modern, innovative office campus. The three older buildings were constructed in 1893 and underwent extensive renovation in 2008 as part of a comprehensive development of the district, which was completed with a new building. The area of Kennedydamm, north of the city centre, is characterised by optimal transport connections to the inner city as well as to the airport and trade fair, and has an office vacancy rate of just 5.9% - below the 7% average for the whole city.